The man with the vision…
John founded McQuaig and Welk in 1978. He has been extensively involved in serving the North Central Washington business community since then. Prior to establishing McQuaig & Welk he was with Ernst and Ernst (now Ernst and Young) as an auditor. He serves as CEO of McQuaig and Welk, PLLC and directs the consulting practice as a Certified Management Consultant (CMC). 
He is the founder and chairman of the board of North Cascades National Bank; a $200 million bank headquartered in Chelan, Washington. 
John has been one of the prime movers behind the creation and construction of the Stanley Center in Wenatchee including the Auvil Exhbit Hall, Bank of America Performaning Arts Center and the Riverside Playhouse. He has served the organization as President or board member for the last 15 years.
His theater support extends from the board room to the stage. He is very active in the performing arts including various singing and acting roles in community theater productions. He received the Arts Supporter of the Year award for the Wenatchee Valley in 1997. 
John enjoys many active sports from skiing, Ice Hockey in the winter to rollerblading, hiking and long-distance cycling in the summer. He likes to lift weights and keep up his aerobic capacity year round.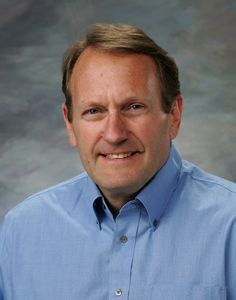 .